writing with design was made by teachers for teachers.
program implementation
You'll find that our program cultivates writing skill sets systematically, building success upon success. You'll love how Writing with Design makes writing relevant and doable in every classroom, every day.
An hour-long conversation about your school's writing goals and how Writing with Design can help you meet and exceed expectations.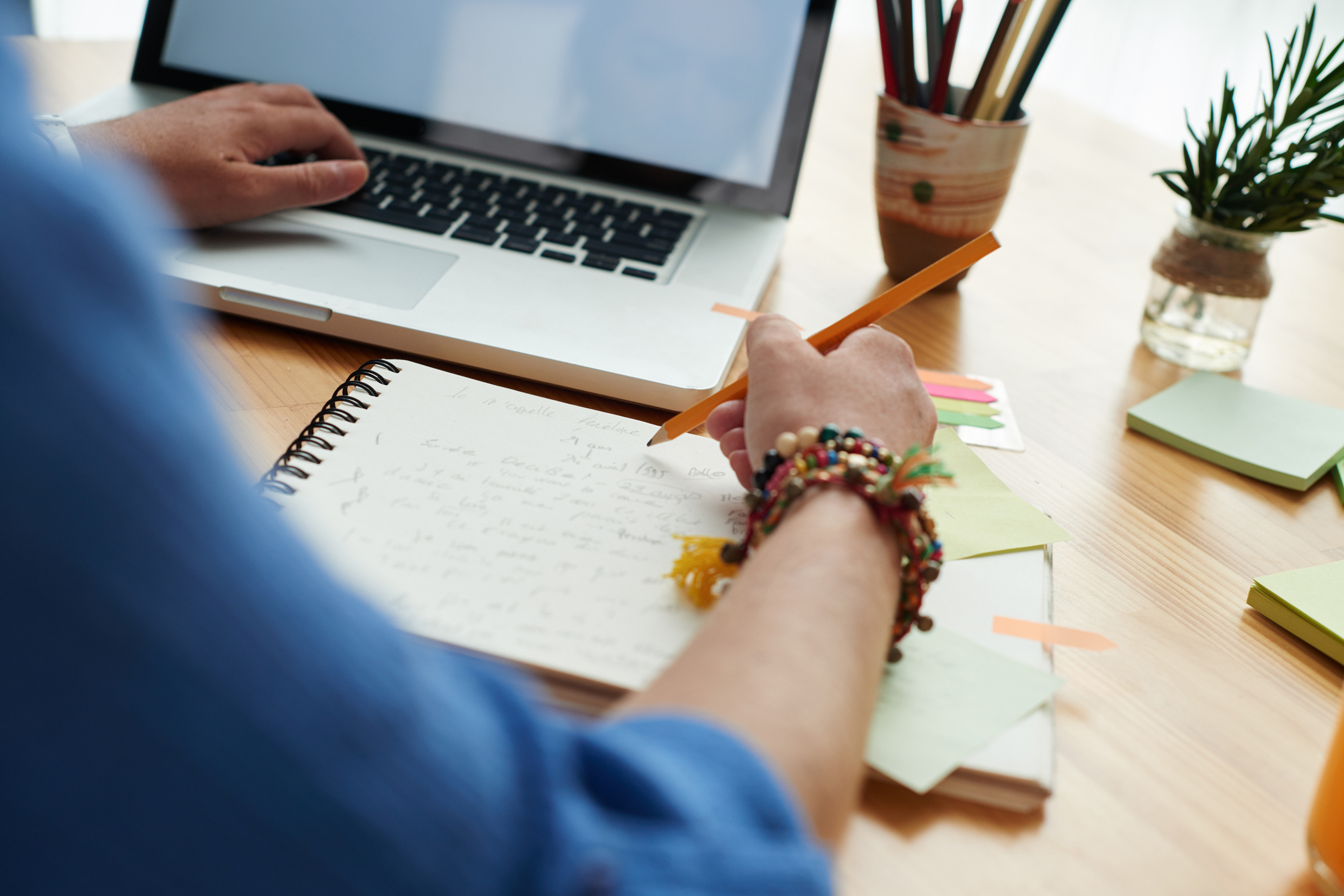 Resources and Materials for Teachers
Purchase a set of manuals for each teacher and multiple student guides for each class.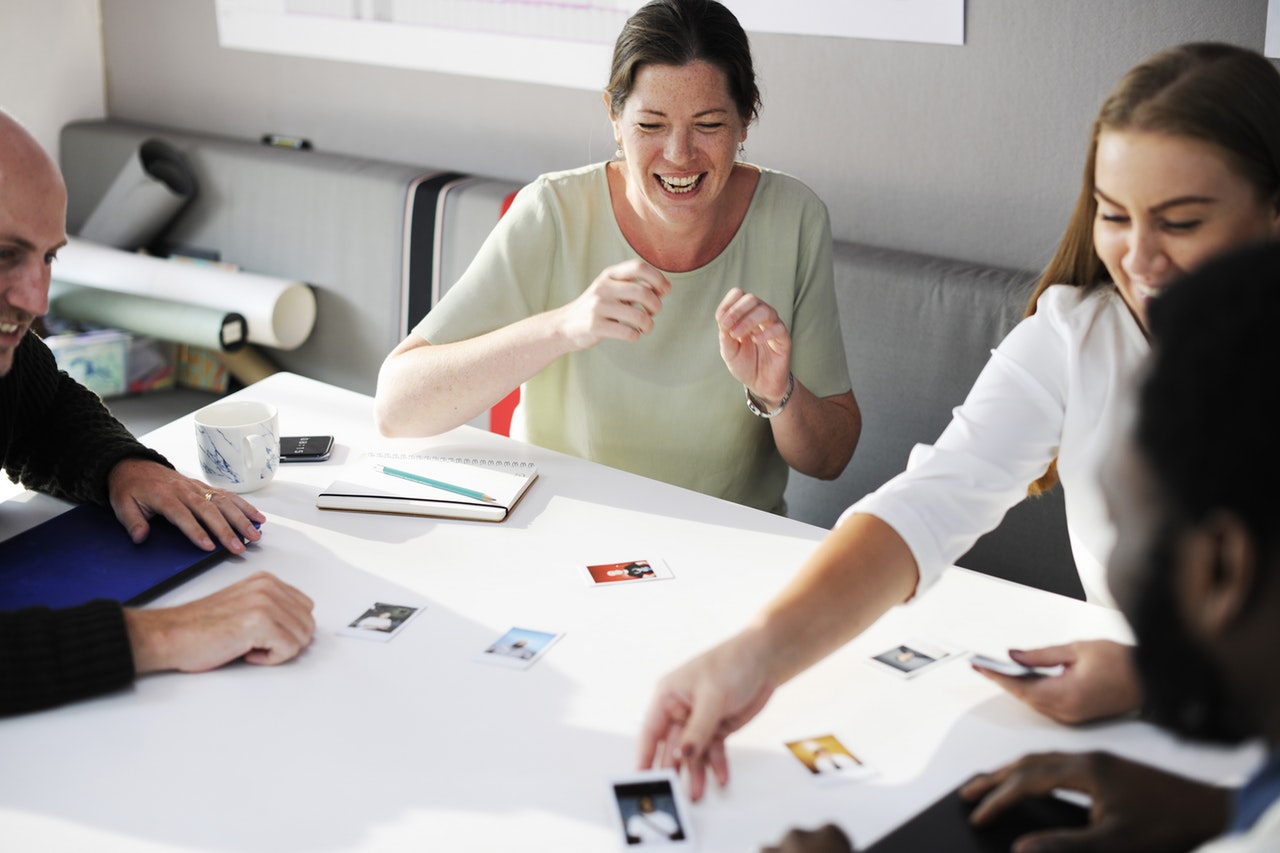 Sessions with teachers are integral to the successful implementation of Writing with Design. Whether they're full-day, half-day, or mini sessions, we meet with teachers regularly to share material, analyze student writings, and support them as they infuse writing across the curriculum.
Our Lead Teachers demonstrate Writing with Design lessons and activities with your curriculum and your students. Getting to see Writing with Design in action is a wonderful way to both preview what WWD has to offer and support implementation.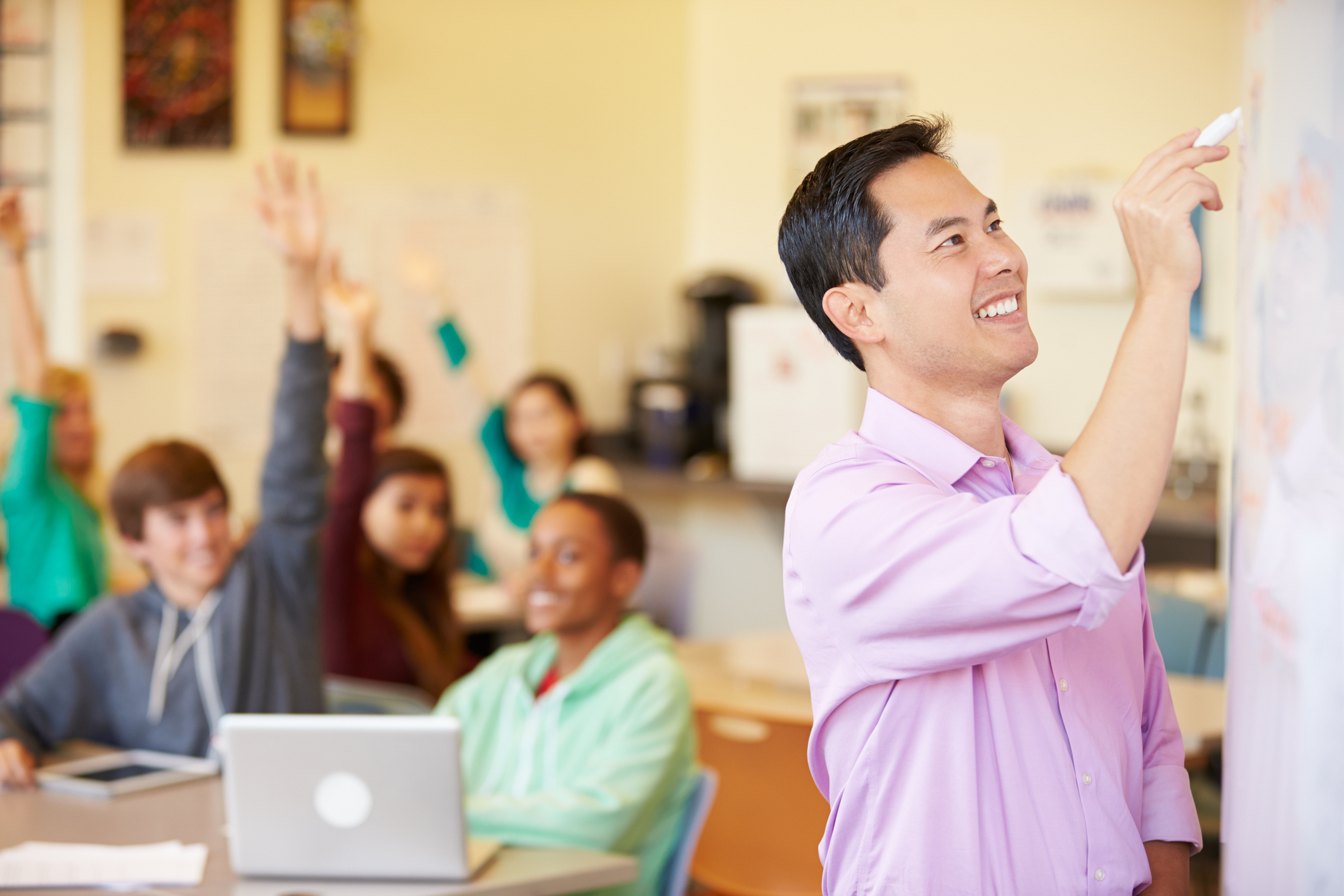 Teachers implement the Writing with Design system in their classroom, across the curriculum, with ongoing support from the WWD team.
IF STUDENTS ARE TO LEARN, THEY MUST WRITE.
—National Commission on Writing
We collaborated with educators just like you to find a method that motivates and delivers.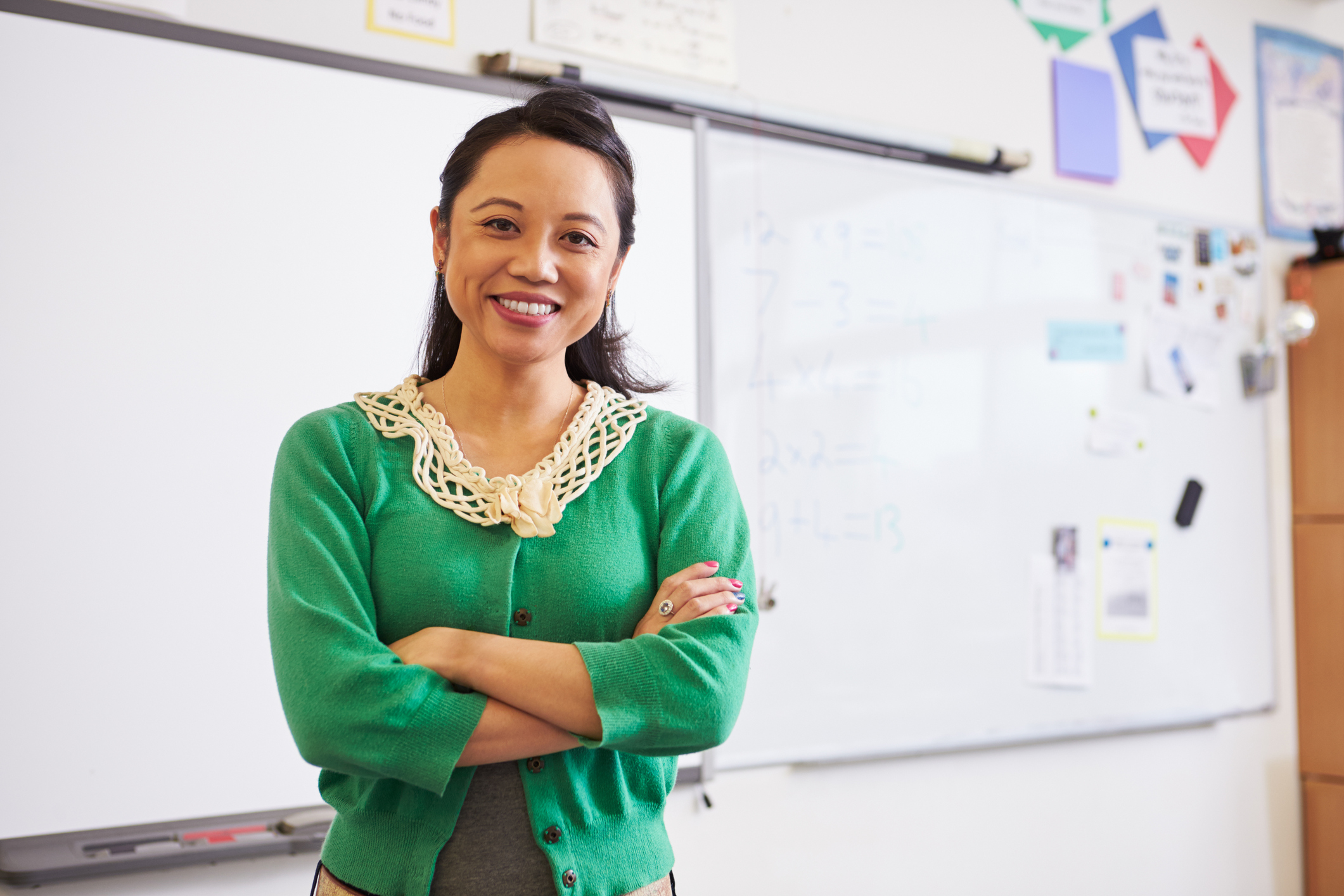 Writing with Design by the numbers
WRITING TYPES
Detailed writing types teach the steps, structures, and stylistic components of all writing types found in the 3 domains.
CRITERIA
Comprehensive scoring criteria address conventions and content to make revision and future instruction purposeful.
WRITING LEVELS
Ten levels of writing guide your students from one-sentence responses to multi-paragraph essays.
MIND DESIGNS
Our Mind Designs support your students in planning any length and type of writing.
STAGES OF INSTRUCTION
By gradually increasing your students' autonomy as writers through three stages of instruction, you'll know they have the skills to compose with quality.
TIERS OF WRITER GROWTH
Our three-tier growth system scaffolds students' growth with specialized resources that advance with them
Curious what a proposal would look like for your school or district?